Jump on Board, We're Going Places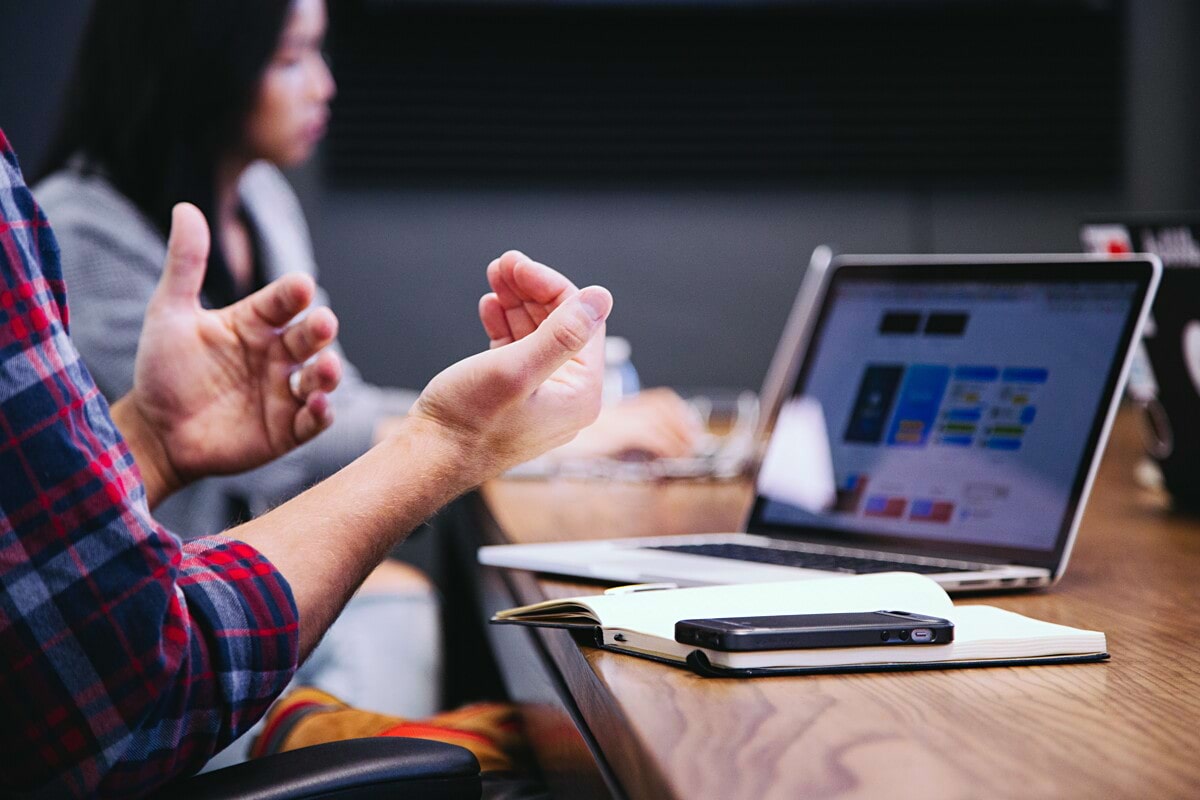 Grow with Us
We're growing fast, and you can too. We've already built a strong business with customers that include some of the biggest names in tech and finance, entirely through word of mouth. Now we're expanding rapidly to take us to the next level of growth, and we're looking for talented people who can get us there – and define their careers in the process.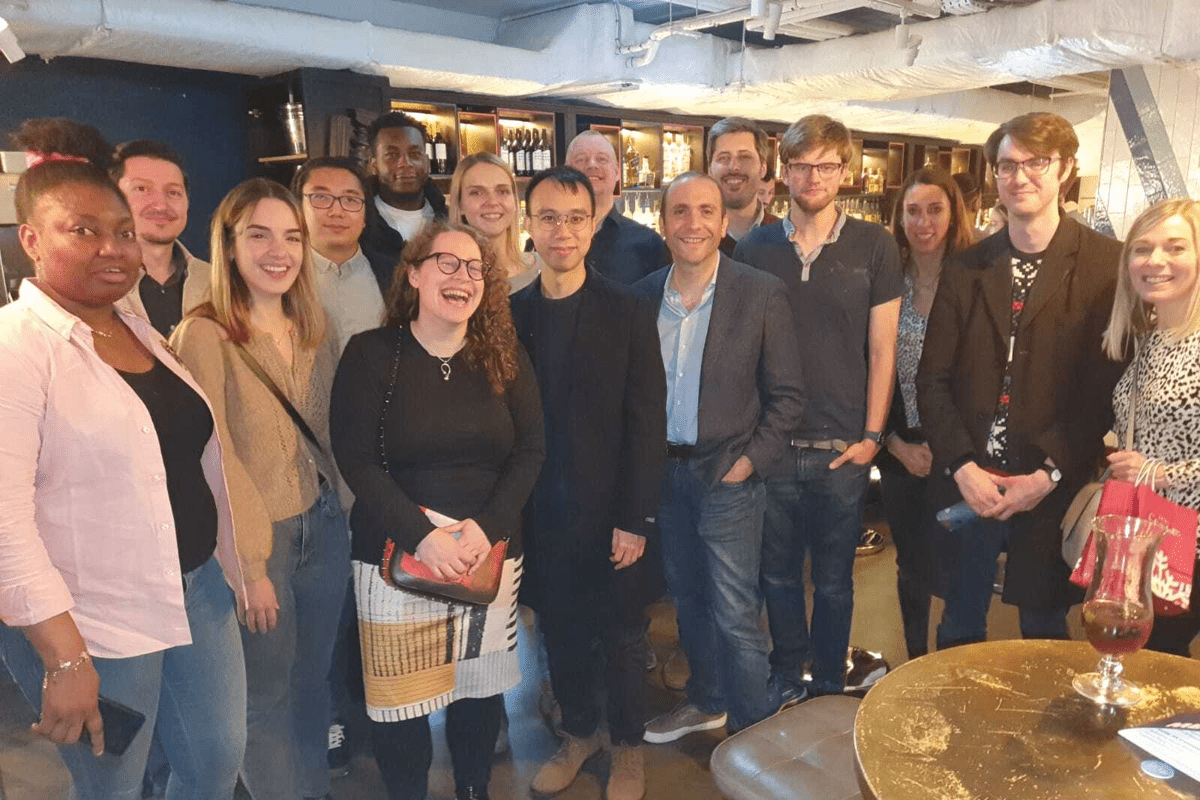 Fintech for Good


Work on projects that directly benefit some of the world's leading NGOs including the World Bank. Our market-leading data, reports and insights shape our industry and are critical to highly reputable institutions, providing them with integral and accurate financial data.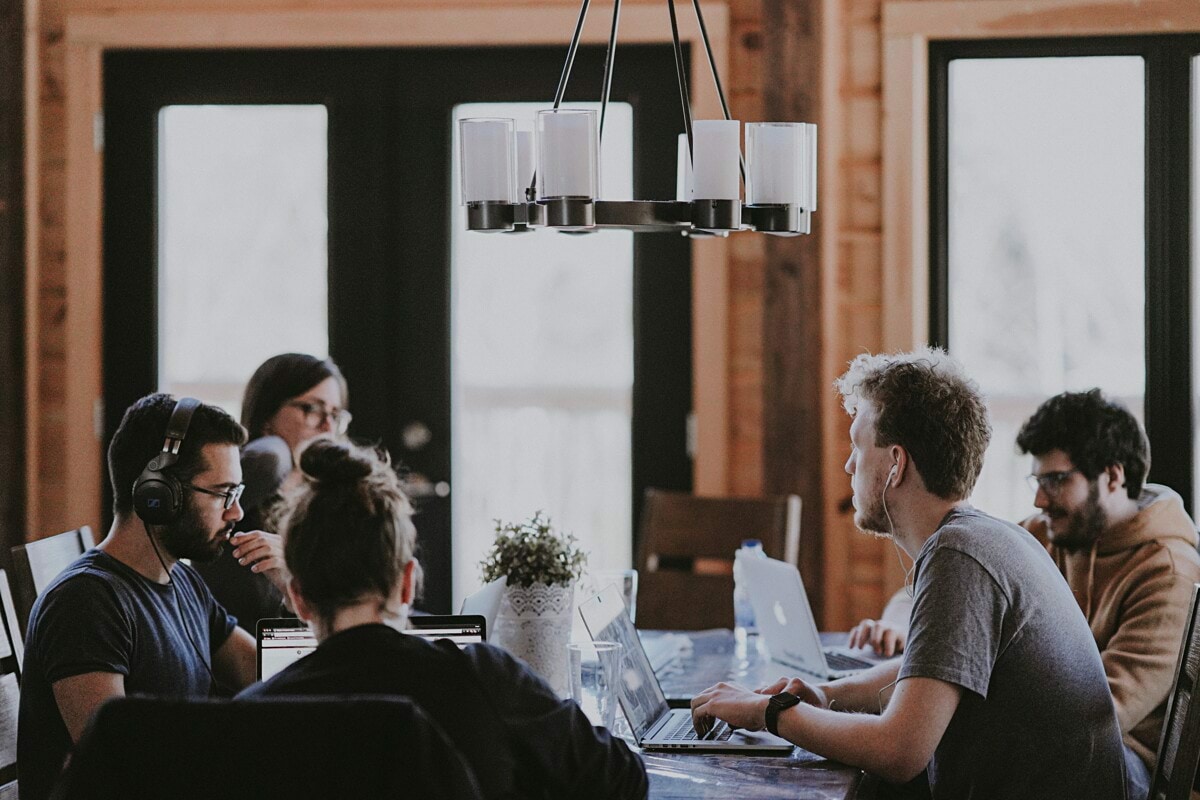 Break new ground
Make your mark on genuinely new products that are redefining the financial industry. As market leaders, our services and data are unlike any other currently available on the market. Join a team committed to breaking the mould for industry standard global payments data.

Our Culture
Flexibility goes both ways

We emphasise and promote a flexible work environment to cater to our employee's specific needs. Whether home-based or in the office, we provide a work environment you can fit around your life.

We like meeting up, but we want to make it count

We meet when it matters and it's impactful. We have several touchpoints throughout the year, around onboarding, coaching, training, road mapping and monthly socials.

Freedom to grow

We're an innovative company that knows how to look after its employees. With one-to-one professional/career coaching sessions with an external coach available to all staff members.
Perks & Benefits
Work from home 🏠

Flexible working arrangements

Company bonus 💰

Receive up to a 20% annual bonus and share options

Company laptop 💻

A Mac, plus support for any additional equipment you may need

Pension 💸

5% workplace pension scheme contribution

Career development 👔

Professional/career coaching sessions with an external coach

Company reward scheme 🎁

Perks at Work subscription for exclusive deals and discounts

Health insurance ❤️

AXA private healthcare for employee and spouse/partner and/or children
Our people love working here
"It is a good and friendly place to work, where people are valued and encouraged to grow."

"For people who wish to work hard, who are committed and dedicated FXC is a great place to come to learn and progress in your career."

"Employees are trusted with responsibilities and are also able to execute because of good recruitment."
Our Recruitment Process
Stage 1: Talent Acquisition

"A brief conversation to assess if our role is a good fit for you"

Stage 2: Hiring Manager

"A more in-depth look at the role as well as your experience"

Stage 3: VP People

"An opportunity to tell you more about our values and culture"

Stage 4: CEO

"A conversation with the founder"
About FXC Intelligence
Join a team innovating the world of global payments and empowering our clients to impact the financial world. We're enabling innovation in the world of global payments, working with enterprise-grade clients that include some of the world's biggest technology companies and financial organisations
Already working at FXC Intelligence?
Let's recruit together and find your next colleague.